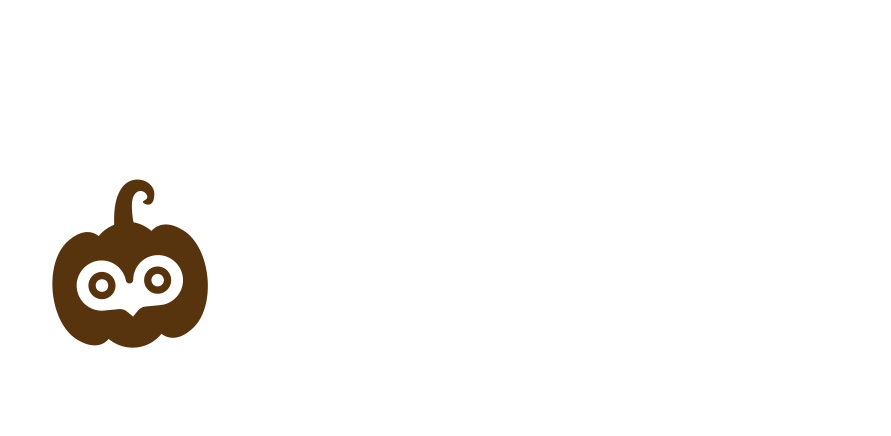 Ahh yes, it's that time of year again. School is back on, football kicks off, the leaves change color, and the smell of fresh Pumpkin Spice Moonbirds begins to warm degens' hearts around the world.
That's right - Pumpkin Spice Moonbirds frens! Collect them, trade them, treat your friends to them. Plus there's some unique traits we added to the parliament!
There is no roadmap, and no utility (that we can foresee, but we're always open to ideas... work at Starbucks? We're listening!). We're just feel-good fall vibes.
There IS, however, a great chance to have some fun with these collectible birbs, and donate to a great cause while you're at it.
For roughly the price of a real life PSL, with your purchase you will be donating 50% of the proceeds of the mint to givewell.org, a charitable foundation committed to various causes around the world.


FAQ
What's the supply of the mint?
10,000 - every Moonbird is represented.
Wen mint date?
October 7th for Allowlist starting at 12pm EST, ending October 9th at 11:59am EST (Proof / Moonbirds / Oddities / Zen Academy / Frens ' Fam)
Public mint after!
How much?
0.0069 ETH for everyone, max 2 birds per minter.
Is there a private allocation?
Yes - we are reserving 25 mints for potential collabs, etc.
Wen reveal?
Instantly after mint out!
Who created Pumpkin Spice Moonbirds?
Two Proof and Moonbirds OG's, maskzilla and jif. They learned of givewell.org through Tim Ferriss' podcast, and got into Proof in the early days based on Tim's podcast chats with Kevin Rose initially, and have been fans of Rose's ever since.